Song Charts and Song Book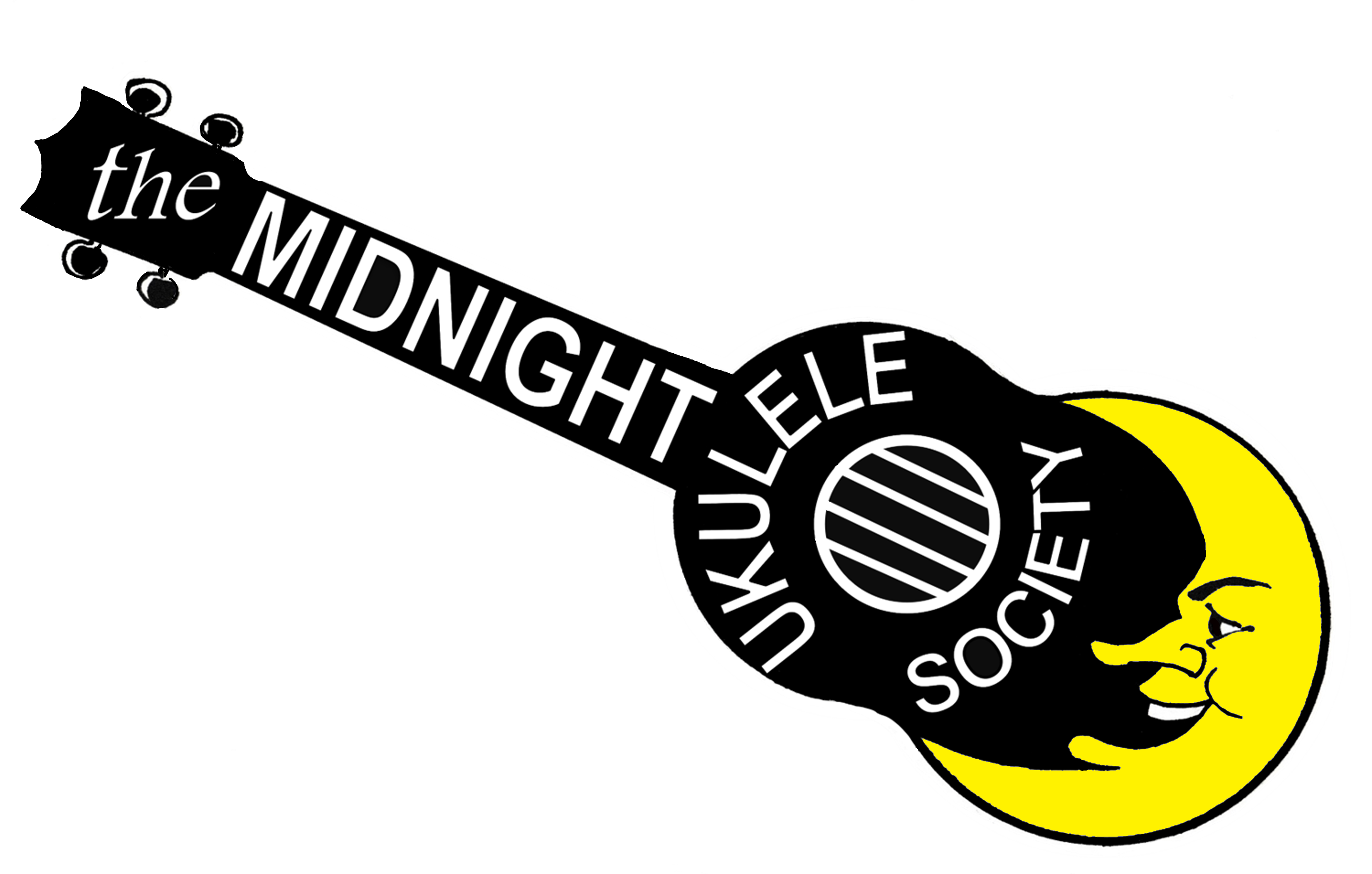 Click HERE for the Master Songbook, which is a large PDF file of every song chart that is currently being used by the group. The songs in the book are numbered and we use those numbers in jams and gigs to easily find songs (the book also contains a table of contents).
The list below contains links to individual PDF files of the song charts.
NOTE: We don't currently play all of these songs. Some are here just for fun!
Click HERE for a Spotify playlist of these songs (NOTE- many of these tunes are not in the same key as the chart, so you won't be able to play along). Thanks to "Member-At-Large" Jeff Patelski for creating and maintaining the playlist!
A
Always Look on the Bright Side of Life
B
C
California Dreaming-Don't Fear the Reaper Medley
Crazy Little Thing Called Love
D
E
F
G
H
I
I Can't Help Myself (Sugar Pie, Honey Bunch)
I Want a Hippopotamus for Christmas
I'm Dreaming of a White Christmas
It's a Marshmallow World in the Winter
J
K
L
M
N
O
P
R
Raindrops Keep Falling on my Head
Rockin' Around the Christmas Tree
Rudolph The Red-Nosed Reindeer
S
T
U
V
W
Will You Still Love Me Tomorrow
With a Little Help From my Friends
Y